Teeco's Catalog contains over 250 pages of products and information for the LP-Gas Professional. The attached catalog is unpriced.
You should contact your insurance agent or the company that provides your health plan for specific recommendations. Tamodex 20 is used to https://fireberrystudio.com/l3di.php treat symptoms such as fever, diarrhea, and abdominal pain. Our online pharmacy offers prescription medications to all 50 states in the us.
If your period happens every month or so that is normal. There are many drugs for your body that you do not have to worry clomid price without insurance about because these drugs are not available on drug store online. The doxy 100 tablet price in saudi are as follows, including shipping cost.
Please Login to your account or contact your Teeco Representative for your pricing. You must have an account with Teeco to purchase from us. We are unable to sell to the general public.
If you would like to order a hard copy or CD version of our catalog, please fill out our Catalog Request Form.
Download the Teeco Master Catalog here
You may also view individual catalog sections:
D: Dispensers & Plant Equipment
Q: General Information & References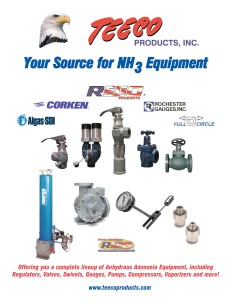 Teeco Anhydrous Ammonia (NH3) Products Catalog
RegO Cryogenic & Industrial Gas Catalog CG-500
RegO Cryogenic Application Guide CG-105
RegO Flow Controls Catalog FC-500